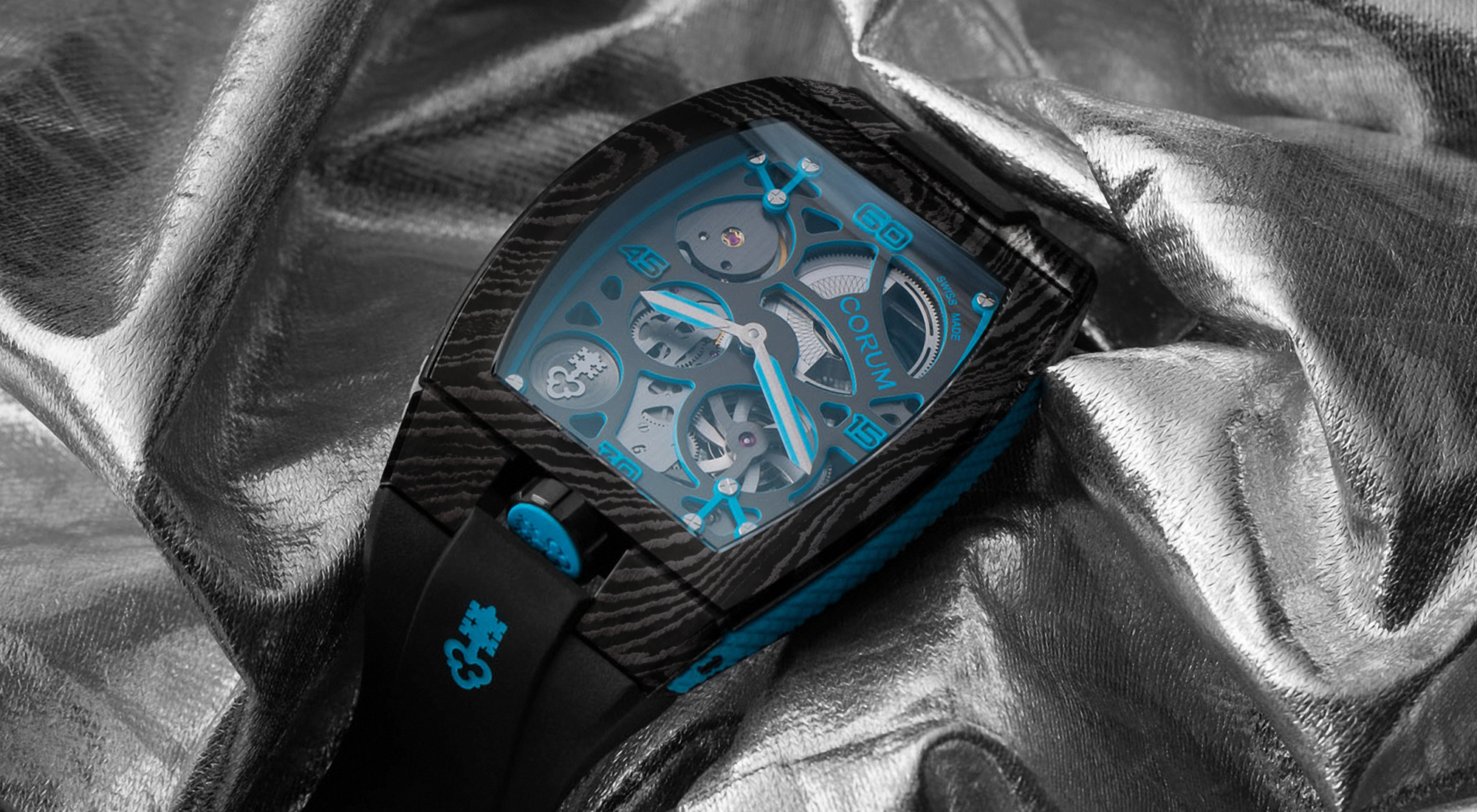 Lab 01
Different, unique, off the beaten track: CORUM's conception of watchmaking today has no equal. The idea: offer Lab 01 pieces with a racing, sculptural, technical, modern spirit and which will only be available as limited editions featuring a barrel-shaped case.
This Lab 01 "shape movement" that has been made to measure for the case, in contrast to a round movement that is placed in a differently-shaped case, which, for technical ease, is how the immense majority of watches are made.
Sorry, no products in this collection type.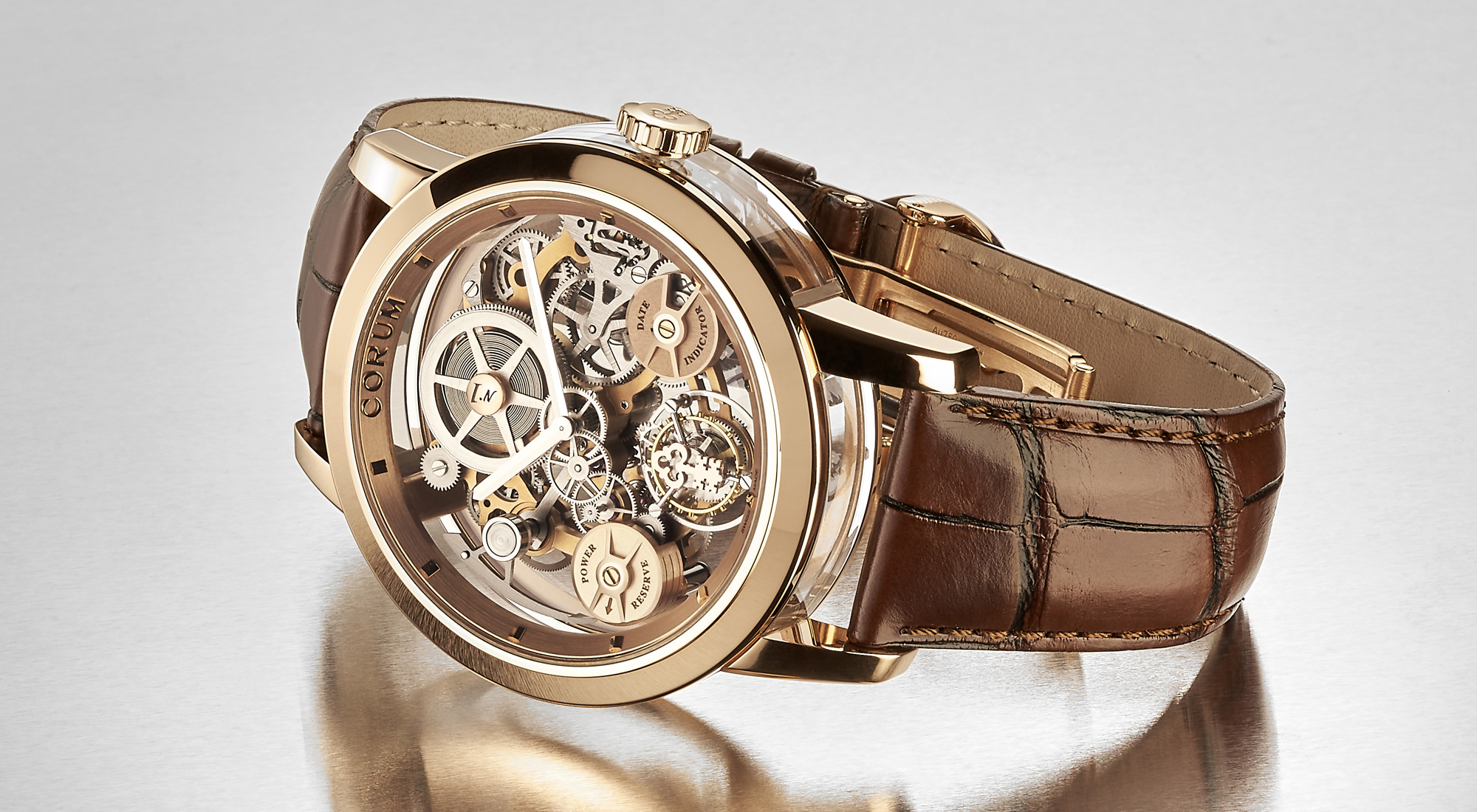 Lab 02
The LAB 02 is a perfect example of aesthetic perfection and extraordinary craftsmanship. The highly complicated manual movement stretches the imagination as well as the physical constraints of watchmaking.
In its creation, CORUM's development team's members challenged themselves to offer not only a flying tourbillon but also a flying gear train of sorts. The question they posed themselves: "What if the movement doesn't have bridges?" They then tirelessly pursued their unconventional quest to make it a reality.