01
After-sales services
A CORUM timepiece is an investment for which each owner should care about its maintenance with an official CORUM service centre. A watch is a high-precision instrument manufactured with hundreds of parts. In order to preserve the longevity and the quality of your watch, our authorized repair centres will provide an excellent service and the necessary maintenance to your treasured CORUM timepiece.
Although CORUM movements are assembled with the utmost care, their accuracy can be affected by the influence of gravity, magnetic fields, shocks and most probably by ageing oils. Also the water resistance may be impaired by the ageing of gaskets or by an accidental shock.
Indeed, the precision of a mechanical movement depends on several factors, but essentially on the balance-spring/balance/escapement drivetrain, known as the regulating organs.
A complete overhaul of the watch is recommended every 3 to 5 years depending on the conditions in which it is used. Water resistance should be annually checked by a CORUM official dealer or an authorized service centre.
The total cost of a service may vary depending on the general condition of the watch and can only be established after inspection by a watchmaker in an authorized Corum service centre. Before any intervention, a quotation will be communicated for agreement. Any refused quotation will be invoiced.
02
CORUM's international warranty
Your CORUM timepiece has undergone rigorous quality control in compliance with the highest standards of the Swiss watchmaking industry. The warranty is valid for 2 years from the date of purchase and covers any manufacturing defect, under the condition that your CORUM timepiece has been purchased through an authorized CORUM dealer.
It excludes wear and tear, damage caused by accident or careless handling accordingly to the CORUM warranty terms.
For any warranty claim, the watch must be presented with the warranty card, duly completed with the date, the stamp and signature of an authorized CORUM dealer.
Your watch maintenance and repairs should be carried out by an official CORUM service centre on a regular basis. A list of authorized dealers and service centres is available on our official website.
Some of our watches come with a coloured PVD coating. We chose this kind of treatment because it can be applied with no toxic residues or byproducts which degrade our planet's environment. Scratches on the PVD coating or chipping of the PVD is excluded from the worldwide garantie.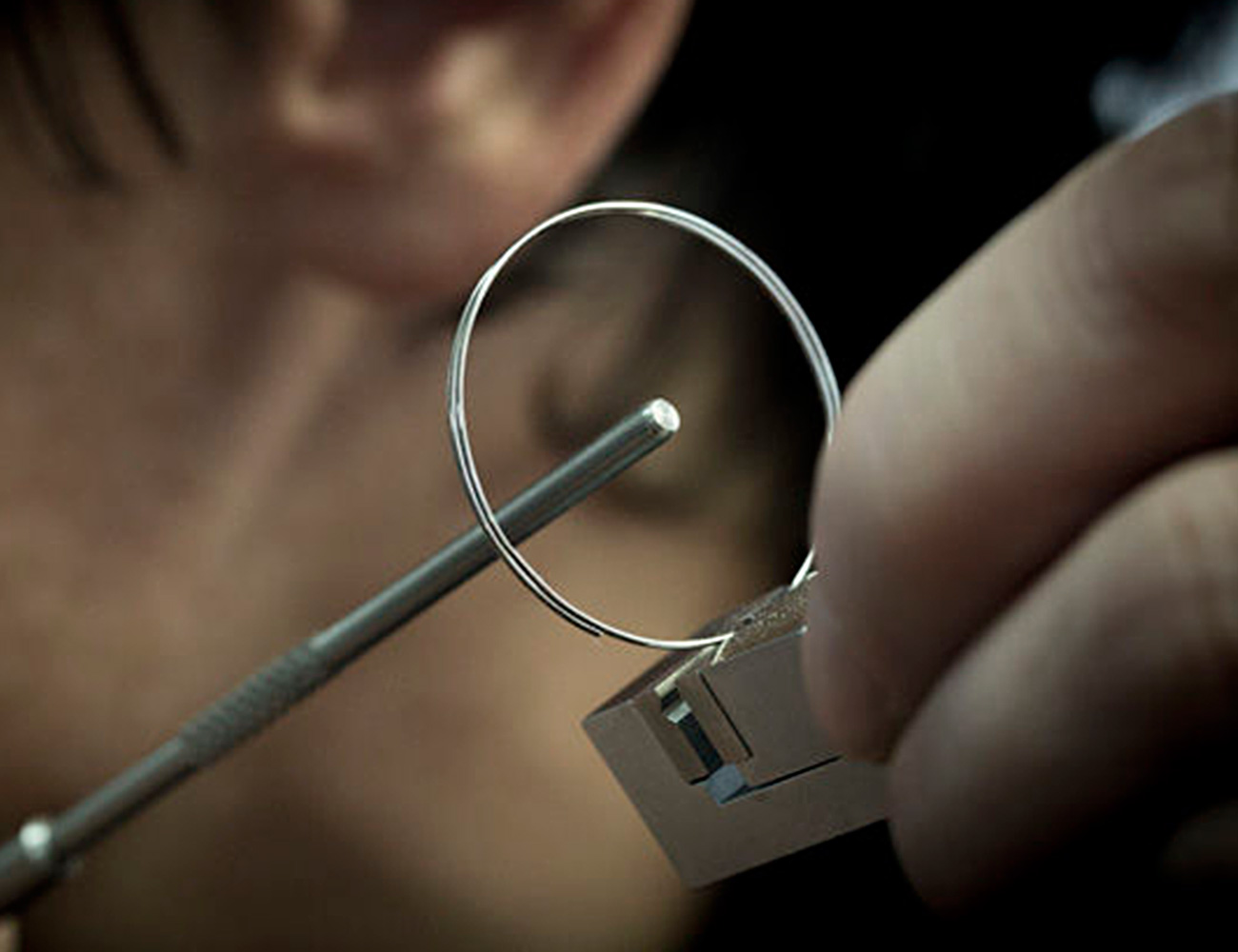 03
Legal notice
CORUM agrees to manage confidentially and for its own use all information received.
Users may request modification, correction or removal of their personal data by sending a request in writing to info@corum.ch or to Montres CORUM Sàrl, Rue du Petit-Château, PO Box 374, CH – 2301 La Chaux-de-Fonds.
At the request of the customer, CORUM will remove the customer's data from its database, and thus cancel its registration.